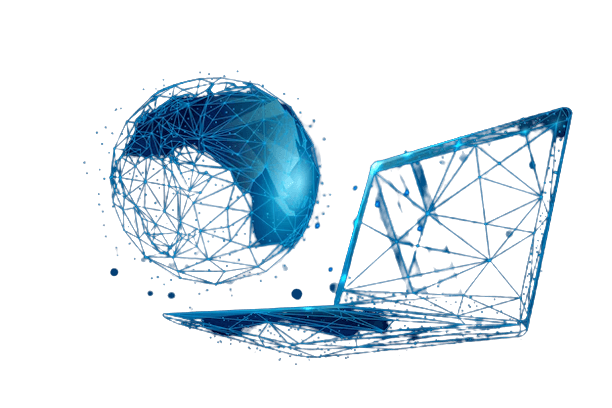 Modern Technology
Amidst the relentless pursuit to meet customer demands, our dynamic and customizable micro-services-driven platform stands tall, illuminating the path to constant innovation.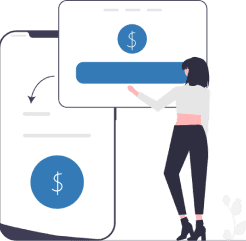 Relentless Reliability
Say goodbye to downtime. We've crafted a sentient technology that remains constantly active in a dynamic setting. We persist ceaselessly, even when others stop.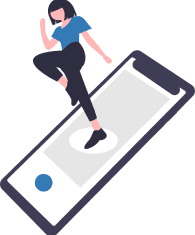 Customer Centric
We aim to simplify the complicated new world of payments for our customers. We created the system, use it firsthand, and possess precise know-how to tackle any issue.